Continuing with the 30-day challenge from my publisher. Day 4: If you could take a time machine back 10 years, what would you tell your past self?
Rather apropos for a Throwback Thursday question. Warning, this is not a very happy post.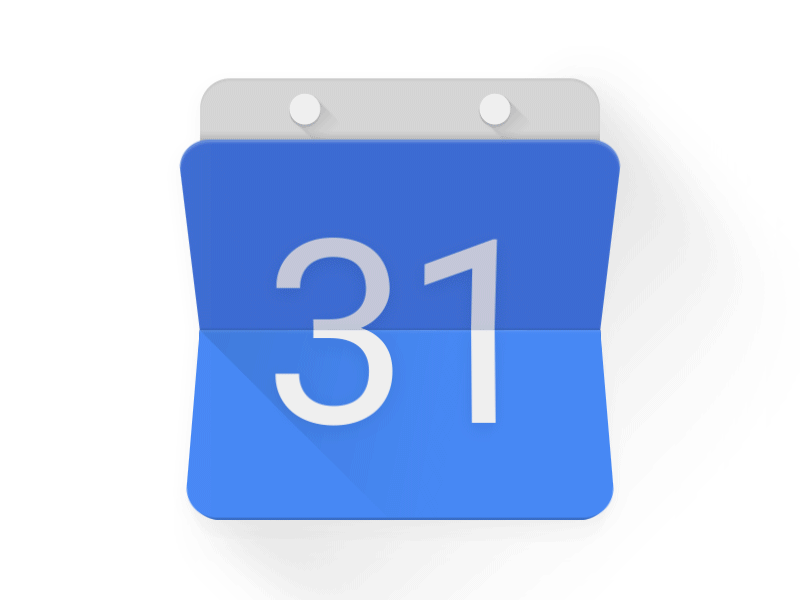 2010 was a complicated year in my life. I was in the deep throes of preparing my second novel for publication. I was working a string of part-time jobs. I also had a thriving online radio show, Reading in Lesbian and Bisexual Women's Fiction. Archives are here, unlabeled. (Maybe I should do something about that in this extended stretch of time).
Anyway, I was busy, but I had a weak, unsustainable income stream.
Someone suggested I start substitute teaching — might've been my spouse who was the loudest, he'd been a teacher for 18 years at that point. But my parents were also suggesting it could be good (both were lifelong teachers). Anyway, substitute teaching led to a long assignment (6 weeks) and someone suggesting I do it full time. High on endorphins from the current positive spot, I went ahead and went to classes for becoming an educator, took the tests, and got my professional license. By 2012, I was in my first full-time classroom.
However, I would definitely tell my younger self, DO NOT go into teaching. I should have taken the hint when a door slammed in my face early on. After 8 years banging my head against everything, I am slowly coming to the realization that I am not cut out to be in the teaching profession as it is today.
Maybe I would've been good in the past, or in a different sort of system. However, I have worked since 2012 to conform to what they want, day in and day out. I have struggled with administrators at every single position on some issue or another. I have been threatened in the classroom by students. I have been bullied. I have been gaslighted. I have been told to do everything differently and in the next school, those practices were "not going to fly here." The number of days I awoke anxious and fearful of the day ahead far outnumber any brightly sparking moments of joy.
So, no, I would tell myself "NO TEACHING."
So where would I be now?
I have no idea. In terms of options, as i said I had my hand in podcasting. I was doing voice acting for an LGBTQ theatrical podcast, and helping other authors advertise and market their books (as well as my own). I had a PayPal (still do) which helped me sell books. I went to conferences – recently came across a recording of myself on a panel. I talked about the writing process, and did a lot of editing. I talked with readers and regularly participated in email groups and bulletin boards with lesfic writers.
I was happy and busy and it was a joy every day to get out of bed.
Now though, here I am, in 2020 feeling like I'm asking the world for a decade do-over. It's scary. What's next? I have absolutely no idea. As mentioned in a previous post, I am putting a few oars in the water to try steering in another direction, but I still wonder if I can survive the rip-currents of such a rapidly changing world.
I am back with my editing services. Also, in the fall, I'm taking graduate courses in professional writing. This will certify many skills I have already been doing freelance, so maybe I can get through some of the AI job-search "literally must have this" bots and land a full-time position. I'm also hanging out in a few social and writers groups, just listening while I try to find my footing. Again.
If you have any advice about creating diverse income streams, post a comment. I'd love to hear from you.
~ Lara