For Day 22 of the Supposed Crimes 30-day Challenge: Are there topics or issues you wish were more common in books?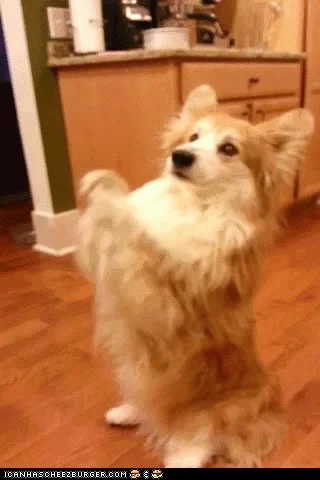 My wish list:
MC's who are in midlife or later, established mid-level careers or new entrepreneurs.
Romance challenges (not breakups/divorces) with established couples working through it
Realistic diversity in characters – biracial and multi-ethnic
Religious diversity – more Jews, Muslims, Sikhs, Hindis, pagan, etc.
More familial diversity – there seems to be a lot of birth/nuclear (that break down as a plot point) and a lot of "found" families, but not a lot of step families.
~ Lara