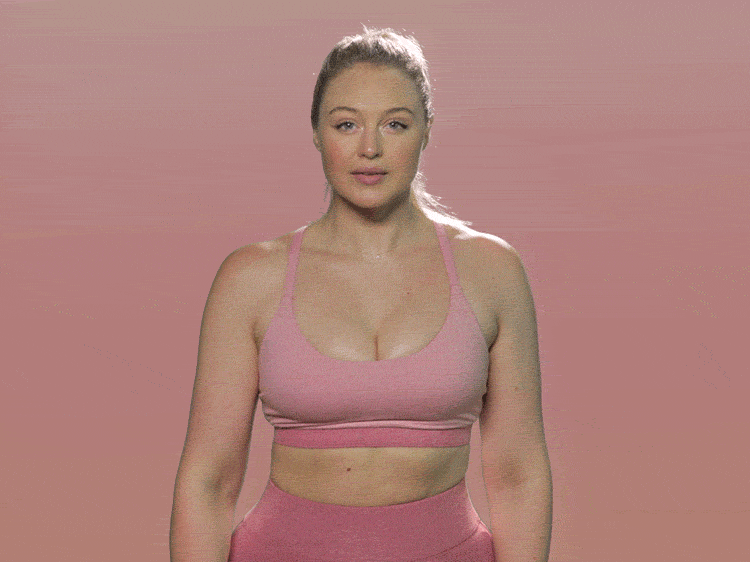 It's been a month since my last post, but May has been absolutely crazy. I had hoped, since I got out of teaching, that May would become a quieter month, but I guess being married to a teacher, it's just not ever gonna happen.
I have been doing a lot of preparation for Pride, joining promos and arranging for my books to go on sale during June. I've got a bookstore event this Saturday, too. Totally last minute, so unless you're local to Orlando/Central Florida…
Anyway, I have been busy with editing, but also finding occasional time to resume my writing. I've gone and volunteered for SwanQueen Supernova. I think I'm going to be just a story writer. I got 5,400 words down on a story that's pretty decently plotted out to a total of 10-12k. I also got a plot idea for a short J7 (set during the Voyager years) that I'll work on. I also *think* I may have the bones for a third novel in the Turning Point series – that would, I think, include a wedding.
The big plan though is I'm taking a vacation in the second week of June and it is quite close to where my shifter WIP is set. Maybe I can make some major headway on that in the second half of the summer.
I'm also getting in some leisure reading and posting reviews on Goodreads and in my newsletter.
~ Lara